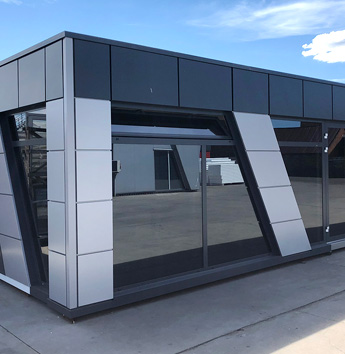 Portable
buildings
We produce modern commercial pavilions Prices depend on the individual needs of customers. We dismantle used pavilions.
Check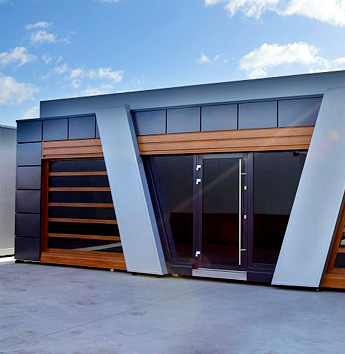 Modular
Office Spaces
Our office containers are made of high-quality sandwich panels. Thanks to this, the construction elements are stable and durable.
Check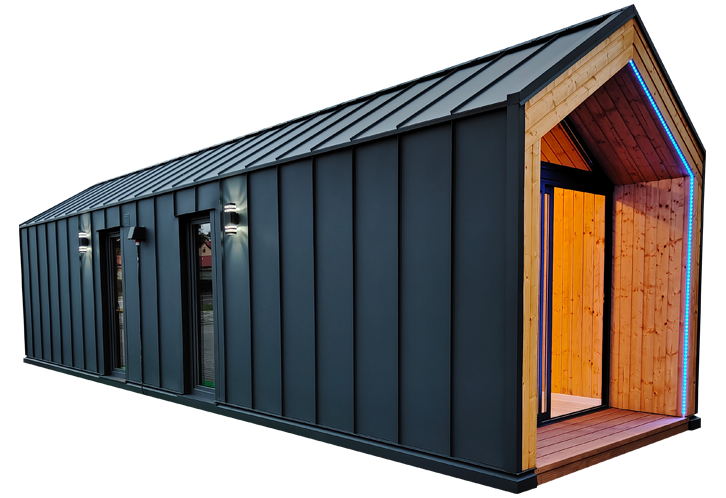 Model
"Stodoła"
A proposal for spending relaxation and rest after work, which will replace a typical allotment house, it is an alternative to residential buildings.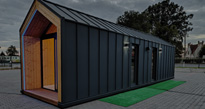 Model
"Stodoła"
SELL OUT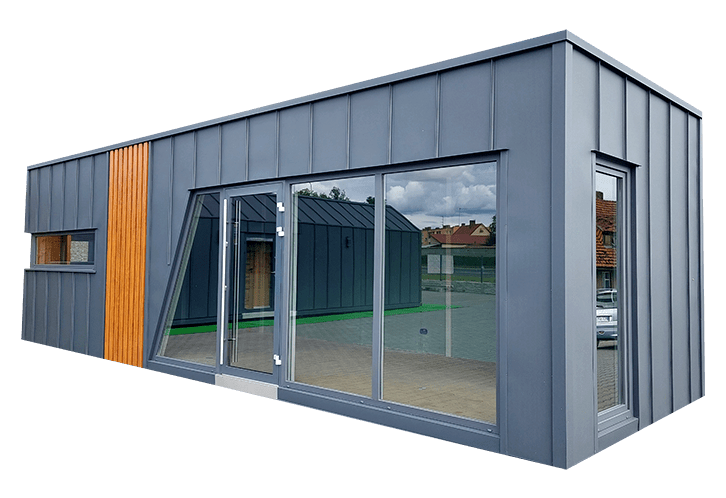 Model
"Rąbek"
A garden or summer house is an offer for people who value comfort.
Model
"Rąbek"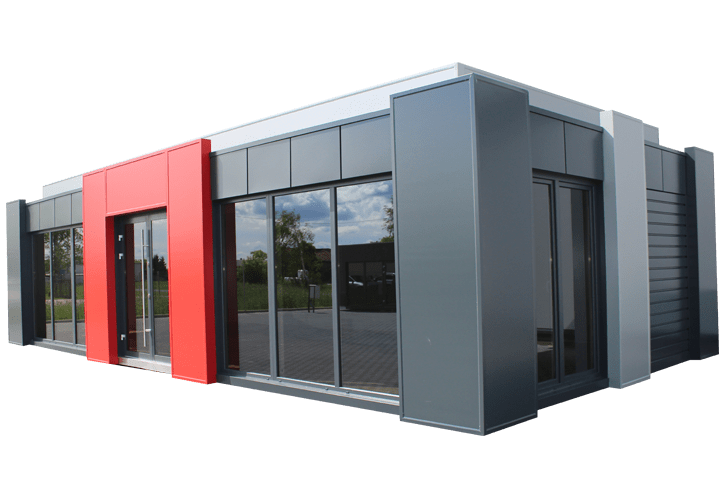 Model
"Curry"
An object that attracts attention with its appearance and size. Unique and functional, e.g. an office will serve for many years. Quick assembly 3 days - facility delivered in 4 modules.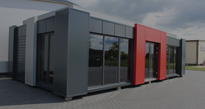 Model
"Curry"
Efekt - Modular Prefabricated Buildings
We specialise in modular manufacturing buildings, which are perfect for companies of all sizes: small, medium and huge ones. We work in a very flexible way, so as to meet all your individual needs and preferences. Our company is a portable buildings manufacturer with huge experience and a wide range of products to offer.
Opinions
F G Cars Loughborough





Fast, high quality, recommend
MW Scaffolding UK Ltd





I am very pleased with the order and professional service
Maison Sourire Schoonheids





Thanks for the good job
Partners