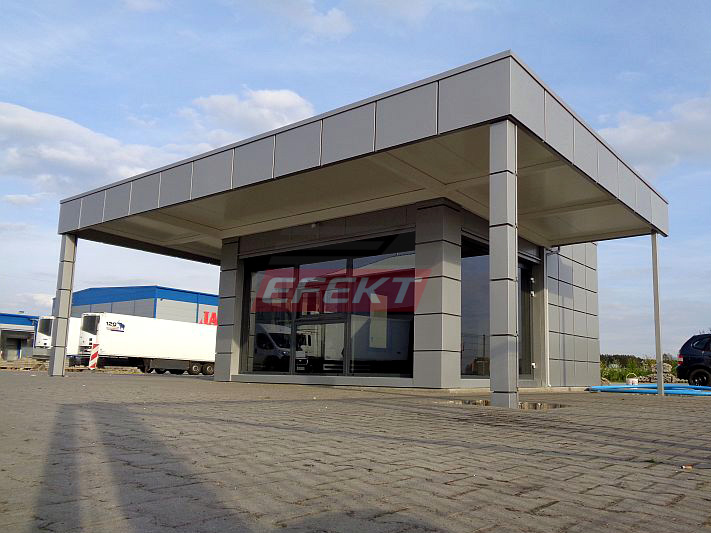 Modular Gatehouses – Versatile, Efficient, and Secure
Discover the ultimate in versatility, efficiency, and security with our modular gatehouses. Tailored to meet a variety of needs, our gatehouses are perfect for uses ranging from security kiosks to toll booths. With rapid delivery across the UK, flexible hire periods, and a focus on quality and customization, our modular gatehouses offer a practical and cost-effective solution for your specific requirements.
Rapid Deployment and Flexible Usage
Our modular gatehouses are designed for quick deployment, ensuring you get the space you need without delay. Whether it's for a temporary event or a long-term installation, our solutions are crafted to fit your timeframe. With a range of flexible hiring or purchasing options, we accommodate your unique operational needs seamlessly.
Custom Features for Enhanced Functionality
We understand that each use case is unique. That's why our gatehouses come with a variety of customizable features. From essential heating, lighting, and power setups to advanced security measures like roller shutters and alarm systems, we ensure your modular gatehouse is fully equipped to meet your specific requirements.
Nationwide Service and Support
Our commitment extends beyond just providing modular gatehouses. We offer comprehensive service including efficient installation, landscaping, and handling of all necessary permissions, no matter where you are in the UK. Our team ensures a hassle-free experience, from the initial order to the final setup, delivering a ready-to-use space tailored to your needs.