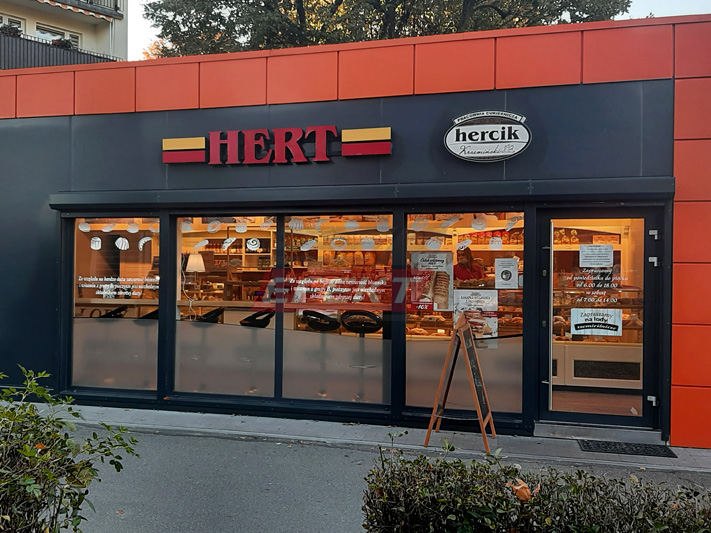 First impressions are crucial in establishing a business's identity and reputation. Our Modular Service Units are designed to provide an inviting and professional appearance that positively impacts visitors and clients. These units blend modern aesthetics with functional design, offering an array of customizable options to create a distinctive and appealing look. Whether it's a sleek, minimalist style or a more vibrant and dynamic design, our units can be tailored to reflect the unique character and ethos of your business.
Quality, Customization, and Versatility: The Modular Service Units are constructed with high-quality materials, ensuring durability and a lasting presence. This commitment to quality means these units are reliable and can serve your business needs for as long as required. The customization options extend beyond aesthetics, offering practical features such as advanced lighting systems, multimedia capabilities, and comfortable furniture layouts. This adaptability makes them suitable for a wide range of applications, from sleek marketing suites to efficient reception areas or cozy hospitality units, each tailored to the specific requirements of your business.
Installation, Service, and Comfort Features: Our service includes comprehensive installation, ensuring that the units are delivered, set up, and ready for use with minimal disruption to your business operations. The installation process is handled by experienced professionals, ensuring efficiency and adherence to all safety standards. To enhance the work environment within these units, we offer high-quality air conditioning systems, ensuring a pleasant and constant temperature. Security is also a priority, with options like roller shutters and intruder alarms available to safeguard your modular unit. These features combine to create a space that is not only functional and secure but also comfortable and conducive to productivity.
Cost-Effectiveness and Tailored Business Solutions: Emphasizing cost-effectiveness, our Modular Service Units provide a financially flexible solution, whether for short-term hire or long-term purchase. This flexibility is particularly valuable in the current economic climate, offering businesses a way to expand or adapt their physical presence without the substantial investment required for permanent structures. Moreover, we take pride in offering tailored solutions that cater to the unique needs and budget constraints of businesses of all sizes. Our team works closely with each client to ensure that their Modular Service Unit perfectly aligns with their business objectives and operational requirements.